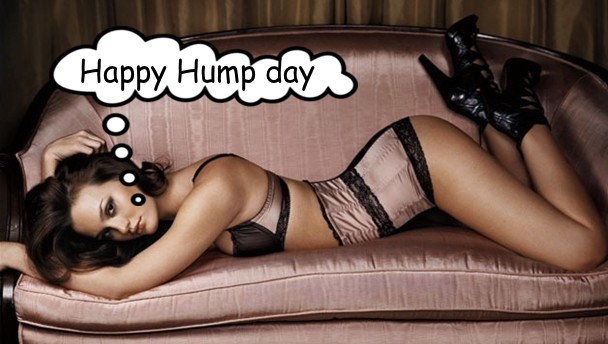 Hump Day and Self Love Group
by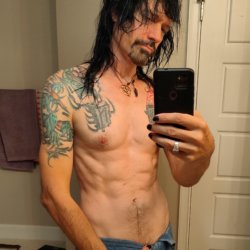 Club3X
748
748 people viewed this event.
"HUMP" DAY & SELF LOVE MEET
It's a midweek romp a Wednesday "HUMP" day! The club is open to come in and have some unwind time a relief of the stress from the midweek day to day grind. Great to come hang and chill and just see what happens.
The Self Love Group meets on a Wednesday at the Hump Day party! If you would like more information about the selflove group, please go to our website and create a free account then join the selflove group to learn more.
What does it cost?
Costs will be DONATION from all participants. Membership must be paid and current to attend.
WE ARE NO LONGER BYOB! Please stop at our sister club next door for your drinking and eating needs.
WHERE? 226 King Street (SR 520) Cocoa FL 32922 Unit 190 HINT: Building is on King & Florida Ave our entrance is on Florida Ave with a purple light in the window and orange lights as well. 321-406-7615
FUN SUPPLIES: We recommend that you bring a towel and anything you may need personal wise for your enjoyment if things move past a meet and greet for you