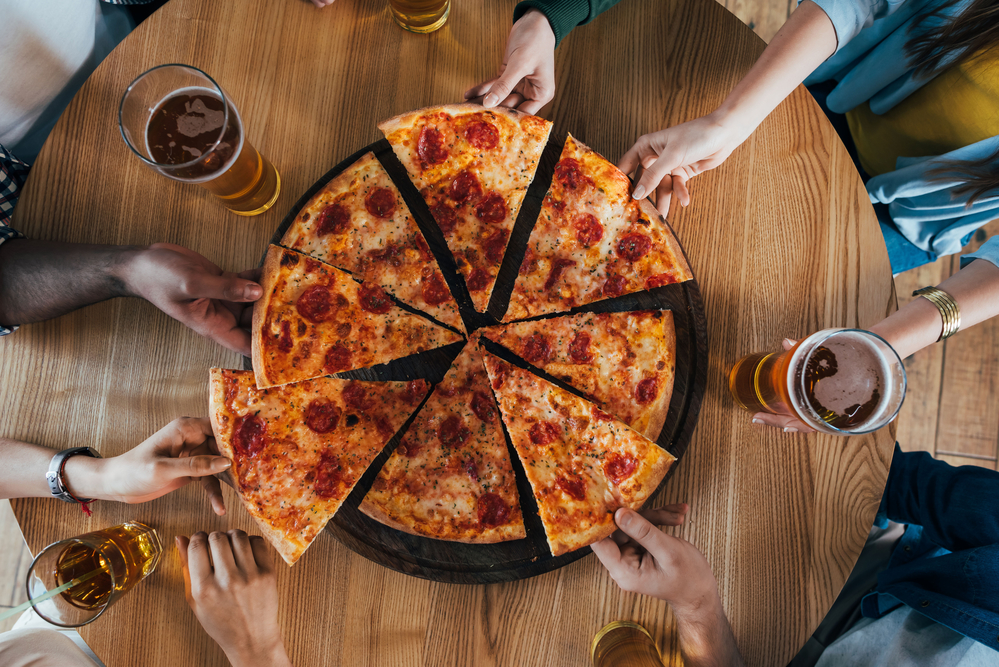 Free Endless Pizza & Couples into Singles
by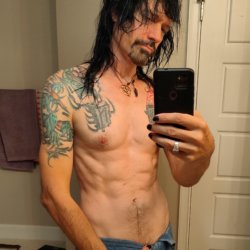 Club3X
2961
2961 people viewed this event.
FREE PIZZA PARTY NIGHT!
This Friday just got even hotter! We will be serving up FREE freshly made Pizza to all members who check in! Yes FREE! Eat as much as you would like. We will keep ready for you cheese and pepperoni pizza just come to the bar and ask for some. You can make special requests if you would like a different kind of topping. We will be cooking and serving the FREE endless pizza from 8PM till 11 PM, all good things must come to an end. So be sure to arrive before 11PM and get your FREE endless Pizza!
To get your FREE endless pizza you MUST have a wrist band showing you checked in at the club for the night. 
We LOVE our couples, and we show the love! Couples with a valid membership at Club3X are always just a DONATION for entry at ANY of our parties! While other places are charging couples $40/$50 or more to get in, you can always turn to Club3X who understands and knows the value of couples at the club! Be sure to show us love back and choose Club3X when you want to come for some fun lifestyle time!
!!! NEW LOWER FRIDAY PRICES FOR SINGLE GUYS!!!
Club3X is hosting our COUPLES INTO SINGLES PARTY! This Friday party has become popular with the couples and singles who are looking for each other as it draws the crowd geared towards single males every Friday.
Everyone can have a blast on Friday regardless of what you are into or you're not into!
Voyeurs, exhibitionist, nudist, swingers into singles, swingers into couples, poly etc… Whatever you are into you can find at tonight's party!
What is the main theme all about? Well, there are those couples who only look for other couples but then there are those couples that LOVE finding a SINGLE GUY or TWO or???! Well tonight single guys and the couples who love them this is your night to meet and UNITE.
This party is designed to bring plenty of single guys into the club and plenty of couples who want to party with them
If you are a SINGLE MALE who is looking to get into the lifestyle or a seasoned pro just looking to find COUPLES who love attention with SINGLE MALES "DO NOT MISS THIS PARTY" & if you are a COUPLE who wants to dive deep into a crowd of anxious SINGLE GUYS "DO NOT MISS THIS PARTY" This is your HOOKUP!
Couples who ARE into SINGLE MEN will receive a GLOW BRACELET that identifies them as the COUPLE who WANTS interaction with the SINGLE MEN that evening. Please ask at check in for the glow bracelet if you are there for single guys.
All couples welcome and those couples who do not want to participate in the SINGLE MALE fest will receive a regular wrist band so the SINGLE MALES will know you are not into them.
***SINGLE LADIES DON'T FORGET YOUR ONLY $DONATION$! COME PARTY WITH US***
Suggested MINIMUM donations for this event are as follows:
COUPLES PAY WHAT YOU CAN $DONATION$
Couples INTO single guys $25 ($5 discount applied towards the standard $30)
Couples NOT into single guys all night only $30
Single females $DONATION$
Single males $40
Where? Club3X – 226 King Street (SR 520) Cocoa FL 32922 UNIT 190 (admin@club3x.org 321-914-7843)
DONATIONS – Anytime we are hosting a party with discounted entry fees we are encouraging the club attendance to rise via a discount on entry. If you attend one of our discounted parties and you like or even love the club and the party, PLEASE consider making a donation other than your initial donation during your visit if it is possible for you to do so. Additional donations are NEVER required but are definitely appreciated and helps make the club a better place. You can make an additional donation at entry or upon exit.
DIRECTIONS: If you are traveling to us via US 1 you will turn EAST on KING STREET AKA SR 520 continue EAST on KING AKA SR 520 past Forrest Ave you will see a SMOKE SHOP to your left and the NEXT street will be FLORIDA AVE. Once you are at this point you found our building which sits on the corner of KING and FLORIDA AVE. You can park right there in front of the building on KING street or turn LEFT on FLORIDA AVE and park on FLORIDA AVE. Our door is the last door to the building on the right hand of FLORIDA AVE unit 190. We also have a parking lot in the back of the building. Our building has numerous other shops in it if you see shops like BENJAMIN KYLES then you are at the right spot.
SYBIAN! We now have a very nice Sybian for the ladies and numerous attachments for it. The Sybian and its accessories is home in our dungeon. You can request the Sybian to be relocated anywhere in the club for your private or not so private use.
OUR CLUB IS CLOTHING OPTIONAL ALWAYS!